Our management team has been focusing on video recording related products for many years. We have established the "Ammonium Platinum" brand, adhering to the consumer spirit as the starting point of products, making excellent products according to safety requirements, and striving to make everyone enjoy a safe technological life. .

---
With the opening of heavy-duty motorcycles on the road in Taiwan, more and more motorcycle groups pay attention to driving safety. Ambo has developed more professional and reliable motorcycle-specific driving recorders for the market to guard and record your journey while running.
Specializing in professional and high-quality motorcycle driving recorders, we are the leader in the field of motorcycle driving recorders, focusing on design, research and development, production, unique innovation, and launching high-standard and high-CP value products. We have a professional team, uphold integrity and create, It is also based on the differentiated competitive advantage of "advanced technology, professional innovation, stable quality, and customer trust".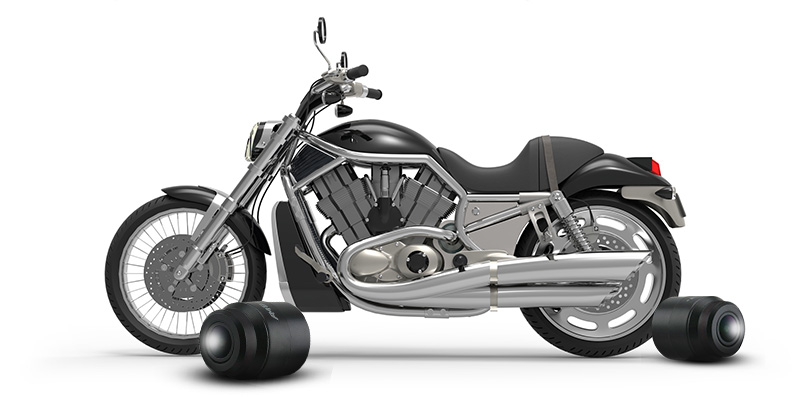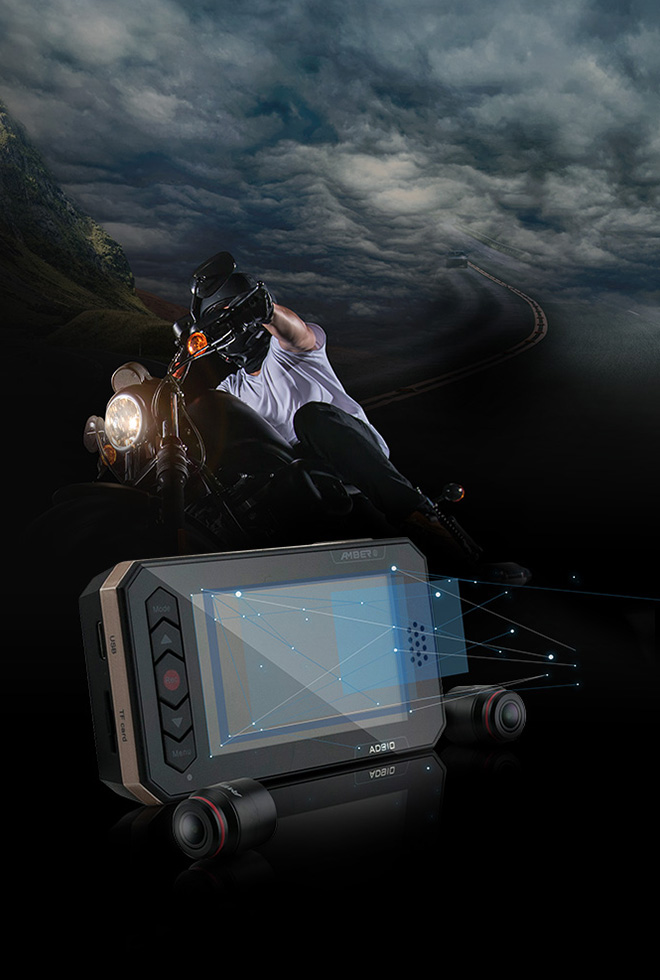 Rich experience
Established nearly 30 years ago, it has accumulated rich experience in the surveillance industry and has continued to learn from it. Has served more than tens of thousands of groups of customers, and the customer base is located in more than 80 countries in Asia, America, Africa, Oceania, and Europe.
One-stop production line
From research and development, manufacturing to software and hardware integration, we take care of everything. Not only can we effectively control the quality, but we can also meet the needs of various customized projects.
Security
We attach great importance to information security, build our own computer room and strictly control the security of all stored data. In addition, each product will go through a rigorous testing stage to ensure that it is correct before mass production.
Perfect service
Have a strong professional sales service team, and establish a sound warranty and after-sales service RMA system.
Through multiple certifications
Including CE, FCC, ROHS, ISO 9001, ISO/TS 16949, IEC60571, EN50155, EMC, PSE, and MIT smile mark and other certifications.
---
Including CE, FCC, ROHS, ISO 9001, ISO/TS 16949, IEC60571, EN50155, EMC, PSE, and MIT smile mark and other certifications.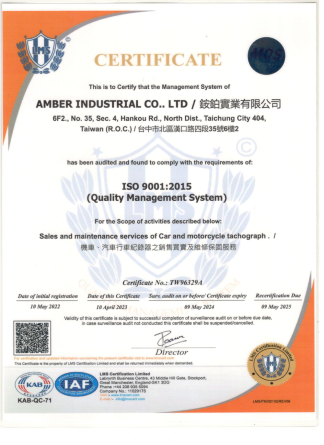 ISO 9001:2005